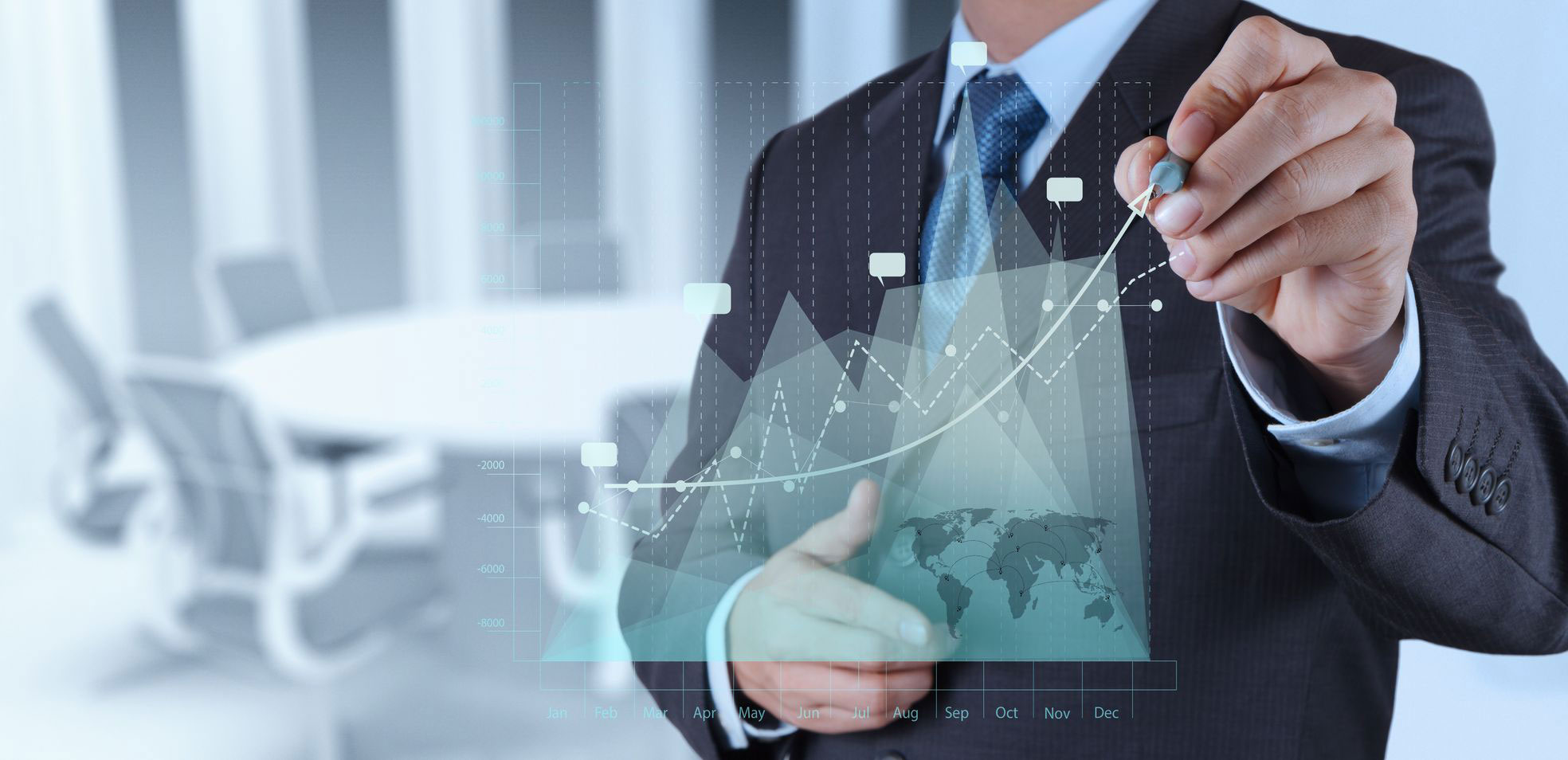 HHG's Inventive Opportunity
HHG is a unique company that allows you to have a recession proof residual income. While most others allow you to market in a niche, HHG has created a business plan in multiple industries with much to offer people that you love and care about.

HHG has created 3 divisions:
- HHG TAGG
- HHG FIT
- HHG WORLD

Through these three divisions, HHG has set out to do 3 very specific things that are the founders passion and purpose:

1. To impact millions of families lives through science backed nutritional products impacting your health.
2. To impact the World's Health through their green, eco-friendly product line protecting our planet for future generations.
3. To provide a powerful life changing financial incentive program that will impact your Financial Health.

Download the complete Healthy Habits Global Financial Incentives Plan:
Click here to download the one page compensation plan summary
Unlike other businesses in the industry, HHG gives you the opportunity to build a business by referring many products to people you know that impact many areas of their daily lives; giving them better health, allowing their body and minds to run at optimum performance and helping them to save money on things they have to do everyday anyways!
Who do you know that wants to feel better?
Who do you know that already drinks coffee, tea, hot chocolate or energy drinks?
Who do you know that wants to lose some weight or just feel better?
Who do know that would like to save money on fuel every time they fill up their tanks?

As you can see, HHG's diversified portfolio of products that is also continuing to expand, gives you the ability to refer many products to many people for many of their everyday needs. Now, here's where it gets better!

HHG allows you to make referrals to these products and earn an income every time people purchase and use these products for the life of those customers. Refer them once and continue to get paid each and every month on any purchase they make. Get as many customers as you want and generate an income by helping others.

HHG also allows you to build a team by referring others to become partners. When they refer customers or other business partners, you can earn income on all those partners and customers as well. And here's the best part, you can earn residual income as big as your team ever grows!

HHG is a global company already in many countries with heavy expansion into many more. You may know someone in another country that HHG operates in or will be operating in the near future or someone on your team knows someone in another country. When you or those people refer others internationally, you now have a global business that you get paid on every time purchases are made!

If you are someone interested in breaking the chains of the traditional 9-5 mentality working many hours a week to earn very little and sacrifice time away from your family and not earning what you deserve, HHG has a proven system in place for you to build your own business from home and get time and money together! HHG's online training system along with their Success Training Institute gives you the ability to learn while you earn, around any full time schedule.

HHG's Incentives Program was designed by individuals who started where you may be right now. Collectively, they have over 50+ years of experience building businesses from home with 100's of thousand of partners and millions in commissions earned. The HHG Incentive Program was designed for the part time person having the ability to make a full time income.

Get back to the person who shared HHG with you and they can get you all the details on how you can start your own business today. We look forward to partnering with you and seeing all of your dreams come true. Your life can go from tragic to magic in a short period of time!

Welcome to the HHG Family!