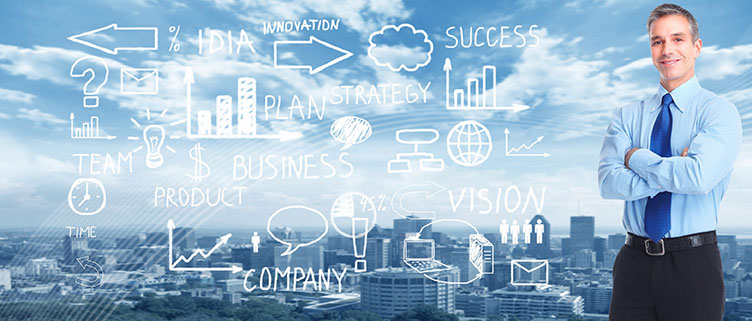 Healthy Habits Global was founded on four core principles:
At Healthy Habits Global every corporate and executive de-cision is accountable to these four principles:
Create a company that thinks of our distributors and customers first.

Create strong but humble leadership.

Create an environment where people can win at every level.

Create the highest quality nutritional products in each category we enter.
Mission
Our mission is to create an opportunity where people from all walks of life can participate and create an immediate income as well as a long term monthly residual income. We will always offer unique health and wellness products that meet or exceed industry standards for quality assurance. We will always base corporate and executive decisions that err on the side of our distributors and customers.
Purpose
To develop life-long relationships with our customers and distributors based on the exceptional value of our products and personal attention they receive. We are committed to the financial stability and future of our consultants by consciously offering products of exceptional value. We are also committed to offering a compensation plan that will enhance an individual's ability to earn a reasonable part time income as well as the ability to achieve financial independence with a full time effort.
Leadership
Our management team has over 50+ years of combined experience in the direct marketing industry and all have successfully earned millions of dollars as distributors. Although they all had achieved great personal success with good companies and good products, they still felt something was missing. They were constantly confronted with the question; "Why do some people have success and others do not?" It was their desire and commitment to answer this question that put them on a mission to build Healthy Habits Global, a company that would truly help people succeed at every level.
Strength
We have aligned ourselves with consultants, advisors, and financial experts that have worked with some of the top companies in the industry. Our vendors are considered to be in the upper echelon in the fields of product manufacturing, internet technology, and international business management. Healthy Habits Global management team is comprised of individuals and companies that will put us on track to reach our goal of becoming a billion dollar company.