Turning Ordinary Bad habits into healthy habits with our T.A.G.G. infused healthy beverage line of products.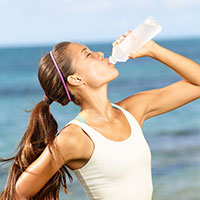 Explore the world of Proper Nutrition. The HHG fit line of products have the most powerful health building components in the world.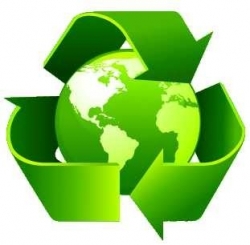 Help Healthy Habits Global to reduce global emissions, because the world's health matters too.